Battery Replacement Service in Woburn, MA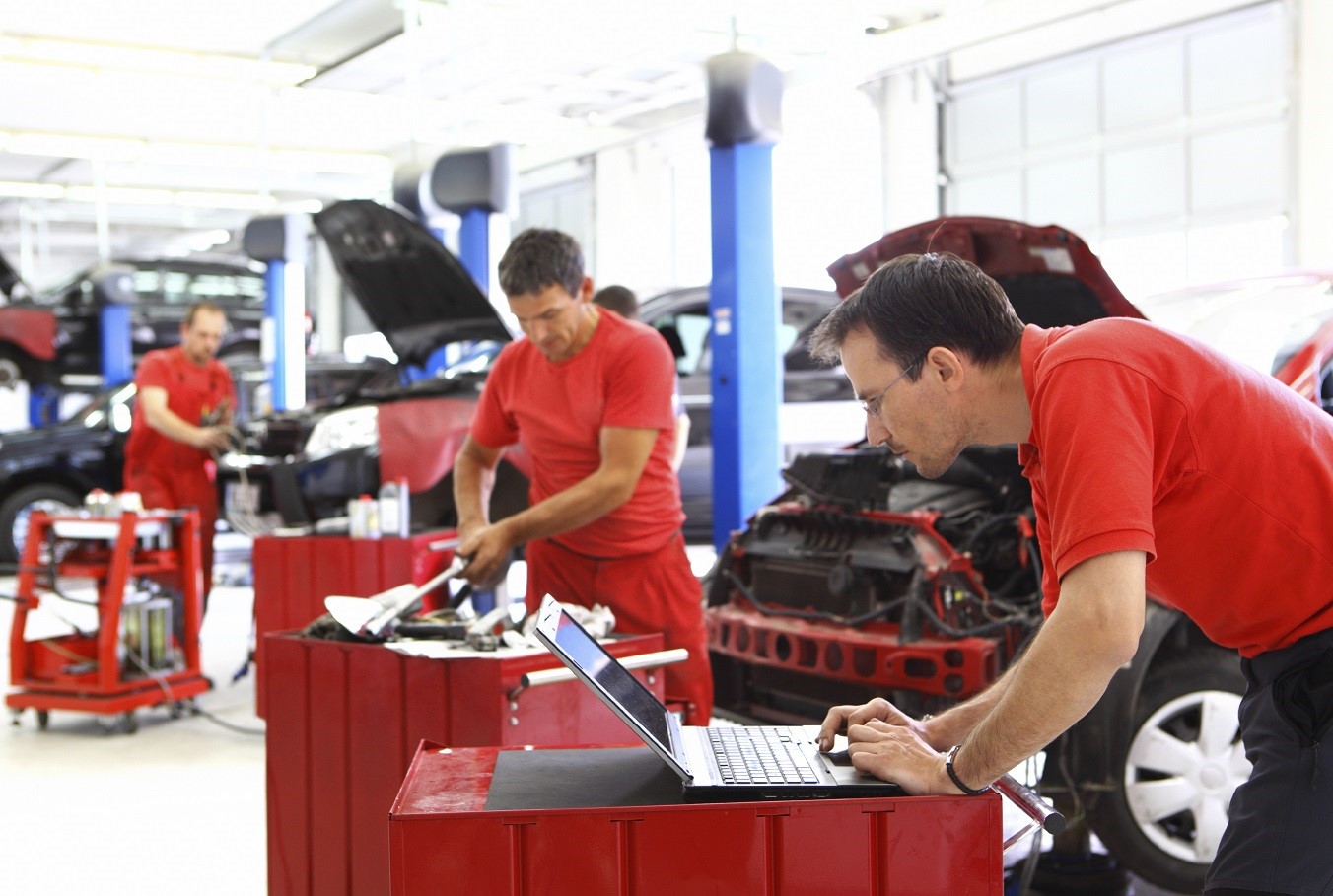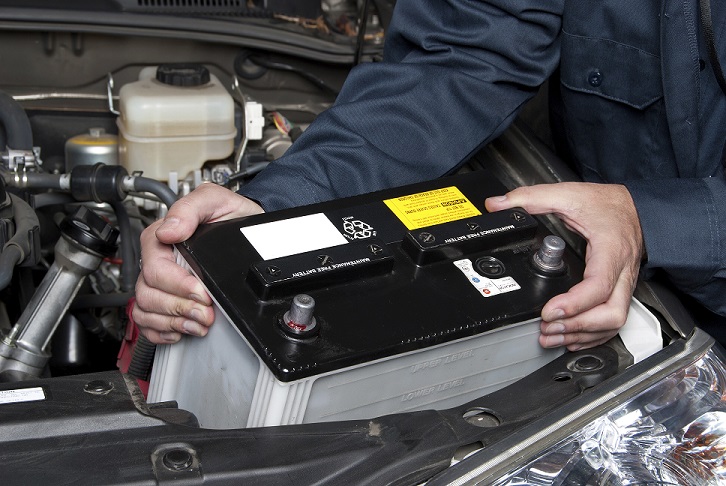 Finding out that your vehicle needs a new battery is never ideal, but we at Woburn Toyota want to make the replacement process as simple and as enjoyable as possible. With service appointments available seven days a week and a comprehensive Parts Department, we are ready to get your Toyota model back in tip-top shape! Give us a call at 888-421-3452 to reserve your timeslot today!
Since it provides the main source of power for the engine and the other electrical components underneath the hood, the battery is an essential element. Unfortunately, it doesn't last forever, which means that it may be time for you to replace the one that is in your car or SUV. If you want to avoid getting stuck at home or at work with a dead battery, there are some warning signs you can keep an eye out for. The first is a rotten egg smell or odor after you start the vehicle. This often means that the battery is corroded and emitting harmful toxins, so bring it to us for a test as soon as possible. You may also see a warning light on your dashboard or notice a clicking sound when you turn the ignition, both of which mean that the battery is getting low on power. As a general guideline, most batteries are built to last two or three years, so check the Owner's Manual to see how old your current one is.
When you know that it's time for a new battery, trust your Toyota dealer, Woburn Toyota, to get the job done in an efficient and effective manner. You can schedule an appointment 24/7 via the form here on our website, or give us a call during our business hours to speak with a representative. If you have any inquiries before or after your visit, feel free to utilize the Ask a Tech form and one of our mechanics will get back to you promptly. Save time with our Toyota Express Maintenance and keep your wallet happy with our ongoing coupons and special offers. Since we use Genuine Toyota Parts, you can be confident that your Civic or RAV4 is getting exactly the kind of battery it needs to keep you on the move.
Don't forget that we also cover all kinds of other routine vehicle services here, including oil changes, tire rotations, and air filter replacements. You can easily combine one of these with your battery replacement to save another trip in the near future. Or, if you find yourself in need a bigger repair following an accident, our affiliated Collison Center has you covered.
Make Woburn Toyota your one-stop shop for all things automobile related! We look forward to seeing you soon for a battery replacement service in Woburn, MA.
Woburn Toyota Service Hours
888-421-3452
| | |
| --- | --- |
| Monday | 6:00 am - 7:00 pm |
| Tuesday | 6:00 am - 7:00 pm |
| Wednesday | 6:00 am - 7:00 pm |
| Thursday | 6:00 am - 7:00 pm |
| Friday | 6:00 am - 7:00 pm |
| Saturday | 7:30 am - 5:00 pm |
| Sunday | 9:00 am - 3:00 pm |